Client Stories: Testimonials of Excellence

For us, CounselX perfectly blends accurate and detailed legal knowledge on trademark law, copyright law and intellectual property law with clear interpretations and guidance on the best ways our nimble, fast growing business can proceed. They make navigating a complex world less stressful for our company.

Umar was instrumental in navigating our company's acquisition, from negotiating terms, reviewing term sheets, to providing support throughout the process. At a personal level, it's great working with him, as he is prompt with his responses, genuinely cares, and is thoroughly versed in start-up business law.
Umar and team are fantastic to work with and I highly recommend anyone work with them. Umar helped me expertly navigate the complete sale of my last company to a large public company. And I'm working with him again at my new business. He is the best!
I have used CounselX for multiple ventures. Their monthly subscription is brilliant. If I have a legal question, I can check-in with them at any time of the day. Their startup legal advice and drafting is top-tier."

CounselX has supported us on many complex and legal issues from seed to growth phase. CounselX handles every legal need we have, including employment law, partnership agreements for customer referrals and technology development, investment, and M&A. They respond quickly and are very efficient, helping keep costs down while providing the exact support needed.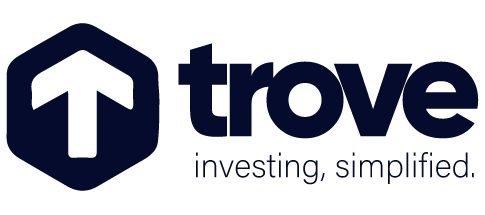 The CounselX team have worked with us since our incorporation in the U.S. and have guided us through issues we have faced as a business. Phone calls and emails are returned without delay and we've had absolutely no reason to doubt that we are in the best possible hands. I'd recommend CounselX for any business legal matter.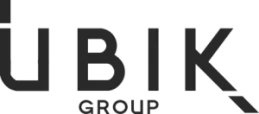 CounselX helped us deal with many difficult legal matters in niche technology areas over the years. They always are available to speak and provide quick turnaround times. They have the knowledge of a large, world class firm and we will continue working with them.
Umar and CounselX is our go-to for all our commercial contract needs. The team has been an invaluable resource as we've grown as a software business and we can always count on their professionalism and advice as issues come up.
We found CounselX early in the business journey and Umar has served as a reliable, smart, responsive fractional Corporate Counsel for many years. He covers most of our legal needs and I'm often grateful that I spoke with him because he has smart strategic feedback that helps even beyond the immediate issue.