FOCUS ON YOUR EXPERTISE.
Let us handle the rest.
Low Overhead: Say goodbye to the heavy expenses of running your own practice. Joining CounselX Pro means you can focus on your legal work while we handle administrative tasks.
Global Network: Connect with clients and legal professionals from around the world, expanding your professional horizons.
Diverse Expertise: Work on projects that match your specific legal specialization and background. We celebrate your unique strengths.
Flexible Engagement: Choose between on-site placements or remote collaborations for work-life balance.
SUPERCHARGE YOUR LEGAL INCOME.
Slash your operating expenses.
Marketing and Sales: Let us take care of marketing your services and attracting clients, so you can focus on what you do best - providing legal expertise.
Professional Support: Access a supportive community of legal professionals and benefit from ongoing training and development opportunities.
Executive Assistance: Enjoy the perks of executive assistance for various administrative tasks, allowing you to remain focused on your legal practice.
Billing and More: Our platform provides efficient billing systems and a range of other services that simplify your professional life.
Step 1:
Fill out the inquiry form
We will review your requirements and set up a meeting with you to develop a plan for your professional goals.
Step 2:
Develop a growth plan
We'll meet with you to develop a plan on how we can help you achieve your professional goals.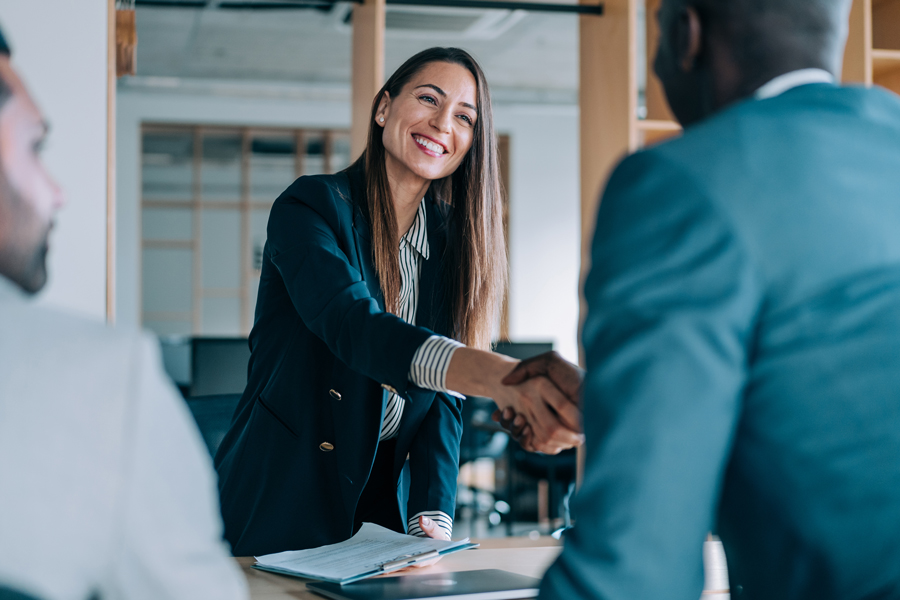 Step 3:
Move forward + implement
Based on your goals, we will present projects that fit your professional plan and provide ongoing support throughout your engagement.