Trustworthy Subscription-Based Legal Services To Prime Your Startup For Exponential Growth
Choose Subscription
Reality Check:
Your legal foundation can make or break your startup.
What can happen when your startup's legal is not in order?
You're forced to react on the fly to fires and disputes that arise
You're constantly kept up at night
Costly mistakes can bring your business to a halt
Not every attorney is truly behind your idea
Overspending happens all too easily
Elevate Your Legal Experience
Swift Responses, Always
Say goodbye to the days of waiting for days or even weeks for a simple response. Our dedicated team of legal experts is committed to providing lightning-fast replies, ensuring your queries and concerns are addressed promptly.
Rapid Turnarounds, Guaranteed
Imagine having your legal documents prepared, reviewed, and finalized in record time. With our cutting-edge approach, we're rewriting the rulebook on turnaround times. We thrive on challenges and deadlines, delivering comprehensive legal solutions without compromising on quality.
Unparalleled Precision
Faster doesn't mean sloppy. Our seasoned legal professionals are masters of their craft, meticulously crafting and reviewing every detail with unwavering accuracy. Rest assured, your legal matters will be handled with the utmost diligence, precision, and care.
1,000+ Founders Guided & Supported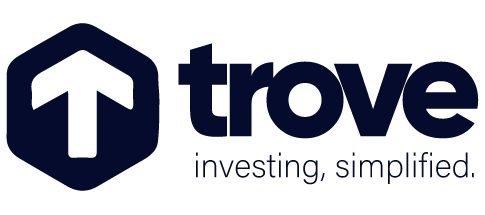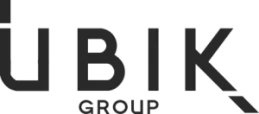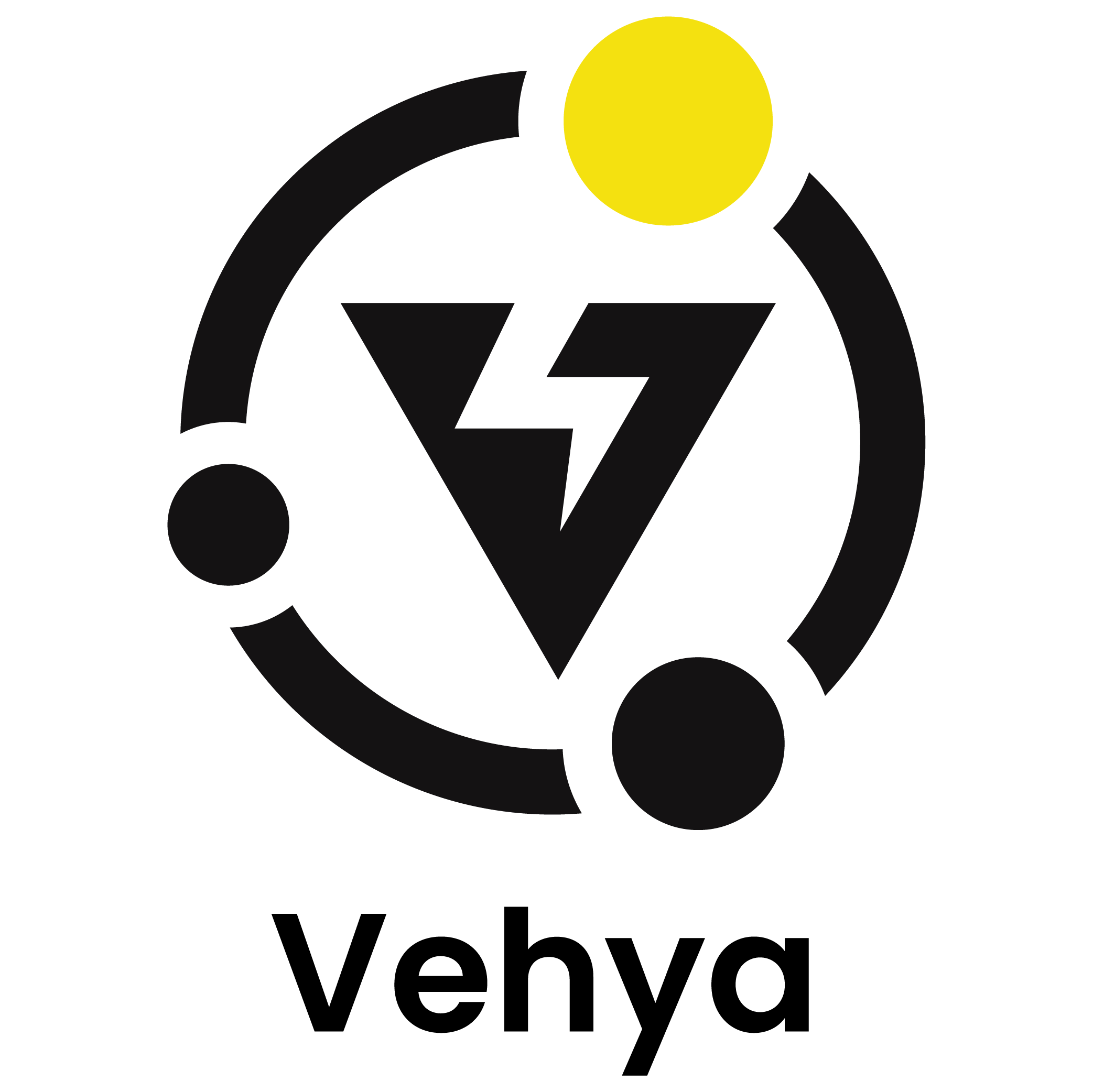 "Umar and team are fantastic to work with and I highly recommend anyone work with them. Umar helped me expertly navigate the complete sale of my last company to a large public company. And I'm working with him again at my new startup. He is the best!" Drew Wilson, CEO
Letter
(Industry: Wealth Management System)
"For us, CounselX perfectly blends accurate and detailed legal knowledge on trademark law, copyright law and intellectual property law with clear interpretations and guidance on the best ways our nimble, fast growing business can proceed. They make navigating a complex world less stressful for our company."
Mark Predko, VP – Operations and Product Management
Buffalo Games (Industry: Board Games and Puzzles)
"Umar and CounselX is our go-to for all our commercial contract needs. The team has been an invaluable resource as we've grown as a software business and we can always count on their professionalism and advice as issues come up." Devin Drake, CEO"
Virtuvent
(Industry: Virtual and Hybrid Events)
Monthly Subscription Tiers For Each Startup Phase
No long-term Commitment. Cancel Anytime.
Step 1:
Choose your tier
Select the tier that makes the most sense for your current startup phase.
Step 2:
Get the full picture
We'll meet with you and do an initial legal assessment so we have 100% clarity and mutual trust.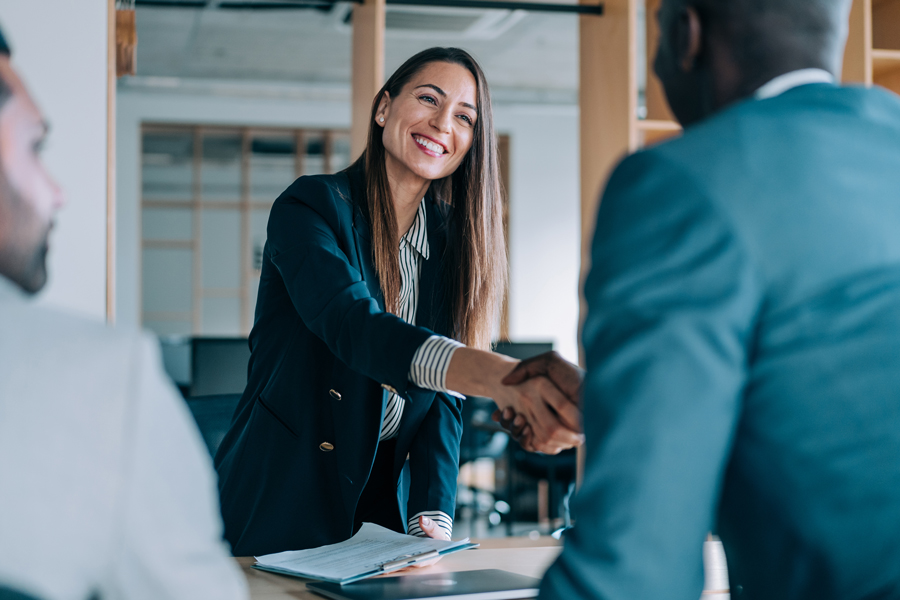 Step 3:
Move forward + implement
We'll start meeting together on a regular basis and make sure your startup has what it needs to experience exponential growth.